Read Reviews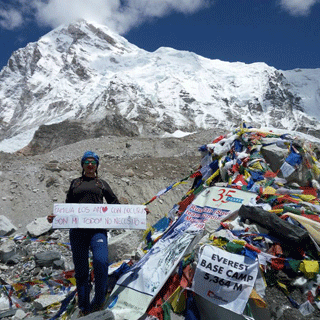 Perfect organization according to my personal needs to go to Everest Base Camp
I travelled to Nepal to volunteer while working remote, and I didn´t have too much time to do the Everest Base Camp within the recommendable timing (12 days including Kala Pathar), but Durga helped me to organize my itinerary to meet my expectations.
I didn´t have to worry about anything!! Durga sent me the checklist with everything that I was going to need there, and my guide went shopping with me to get good quality items, and he also sent me key information about the High Altitude Thickness.
I enjoyed every single moment in the Himalayas, Chuda my guide knows by heart all the routes, and he was adapting his pace to my physical conditions, offering me his help all the time. 
I decided that it was better to start the treks very early in the morning, because the weather conditions were perfect until 11 am (after that time, the weather was windy, foggy, sometimes raining, etc), and my guide accepted to proceed like that.
I was able to make my dream true thanks to Durga and Chuda. Fully recommended!!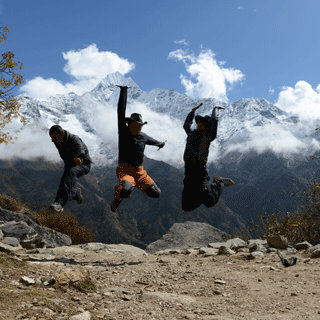 Perfect Everest Trek Arrangement
I spent very memorable days in the Everest region in Nepal. I used to dream to see this highest peak of the world and now I arrested it in my camera. My guide arranged everything and helped me a lot. He did not let me feel tired and boring. I have read about the Manaslu region and willing to go there with this company again. I like to make a strong recommendation.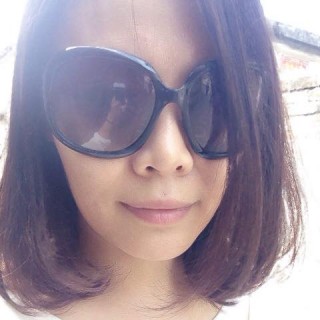 "Unforgettable..."
I got to know Durga  from one of my friend  who highly recommended him saying he could arrange trip to Nepal. He was a very nice guy. Although I did not go longer trekking but i try out a day hiking with him. It was the best experience ever. I stayed with Peace home family in his home It turned out Durga is more than nice. He is a highly experienced and trustworthy person, always ready to help. His profession guaranteed the safety, his humor brought much happiness and his consideration and kind heart made me feel like at home. Thank him so much for giving me such wonderful experience…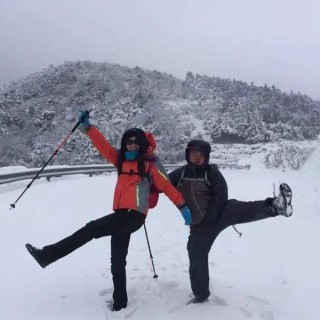 Nepal ' More than once '
I'm huang,we call our dear friend KC who is the leader of the company. Mr. kc is nice gentlemen.He provider us a lot of help in making trekking plan,good guide and good price.We had a good time for 7days in ABC.Our guide Mr YASH also is professional guide.Even though ,during the trip we've changed the plan a lot,but YASH always could deal with the situation for food,guesthouse ,and took look after us.Abslutly it was the best memories of my life with them ,mr bean ,mr YASH and so on 
I will come here more than once ,for Trekking company,for hotel,for Nepal to meet freiends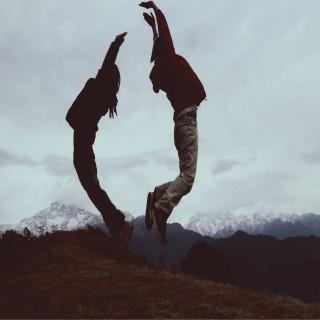 "Great professional service"
I got recommendation about KC ( Mount Trails ) from one of my UNI mate . Professionalism and quick response to questions made them an easy choice too . We never regretted it , what I hear about KC from my friends , he is really more than that . Durga provided excellent service , luxury car with nice driver and made sure we had an unforgettable experience. Thank you very much to Mount Trails and team, you made it a great trip . I always recommend to my friends go and get the best from them . 100% recommended